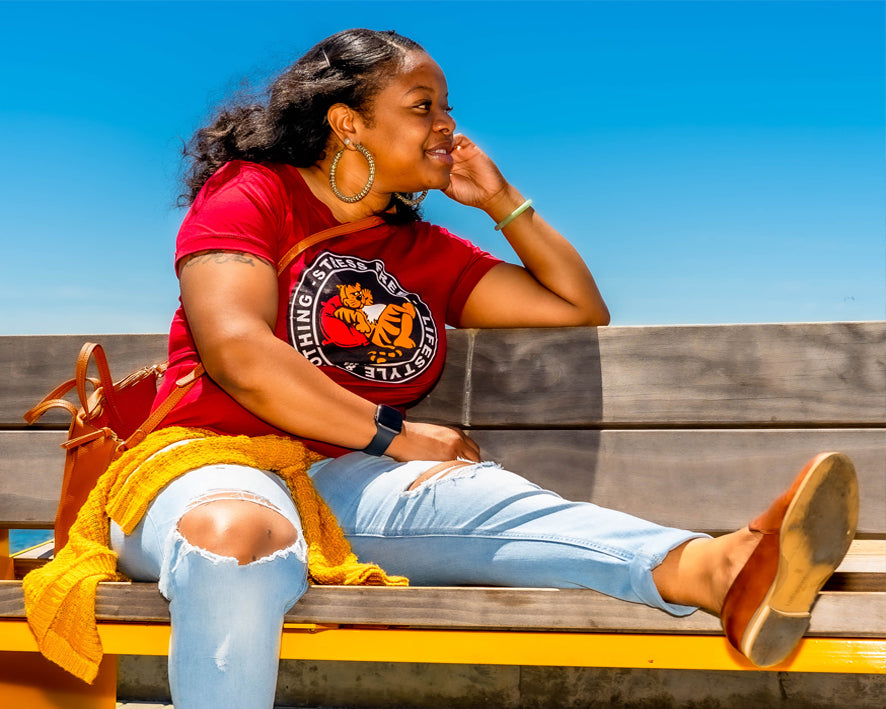 About us
Stressfree Clothing was founded on the vision of creating clothing that inspires its wearers to live a life that feels stress-free, one day at a time. We create our apparel with positive therapeutic messages printed right on the fabric, so that you can wear your values wherever you go.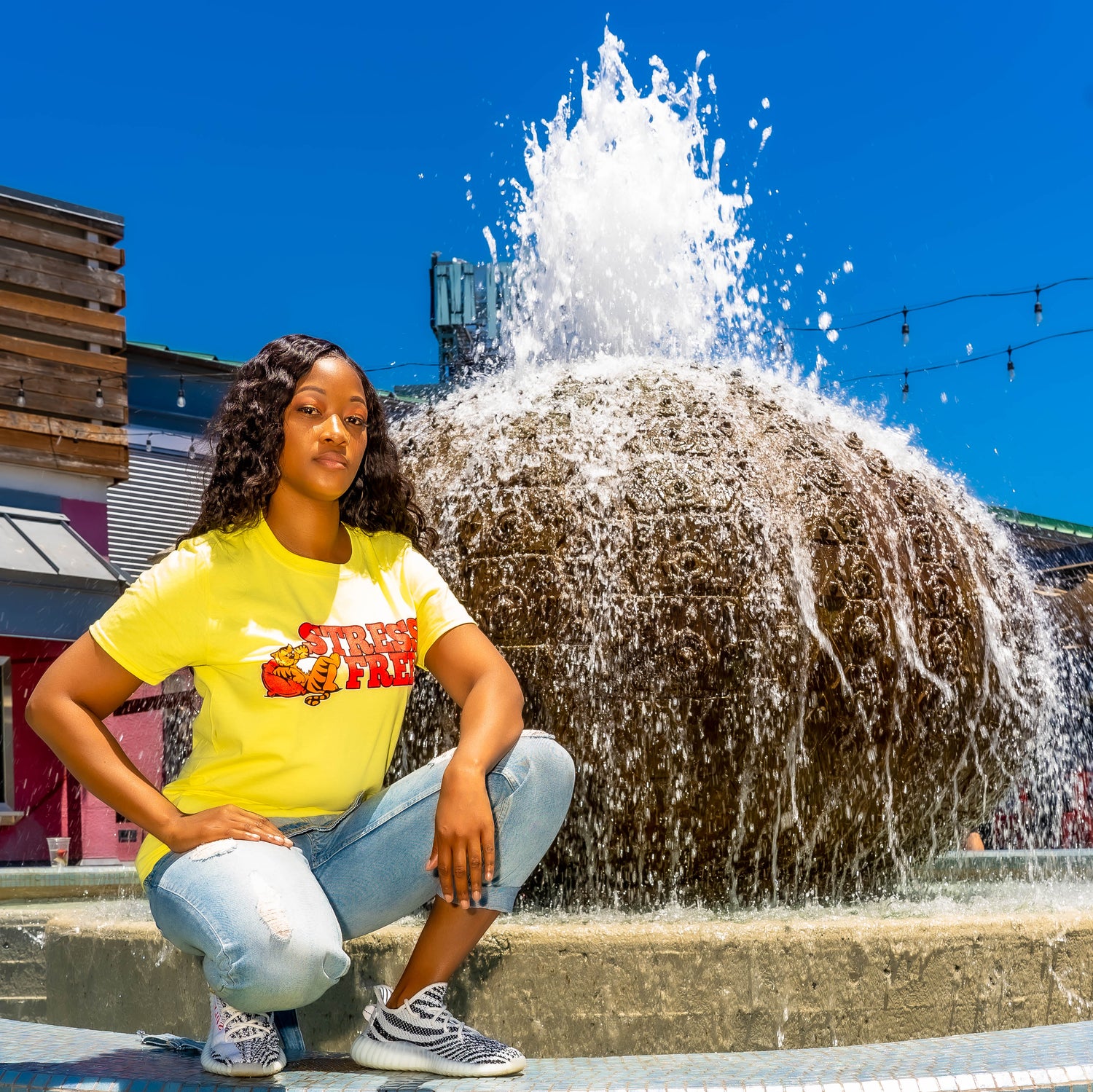 The world is a stressful place. And while we can't promise to take all the stress out of your life, what we can do is make sure that your clothing doesn't add to it. At Stressfree Clothing, you'll find apparel for men and women, that's designed to help you feel better about the world around you and keep you relaxed, even in tough times.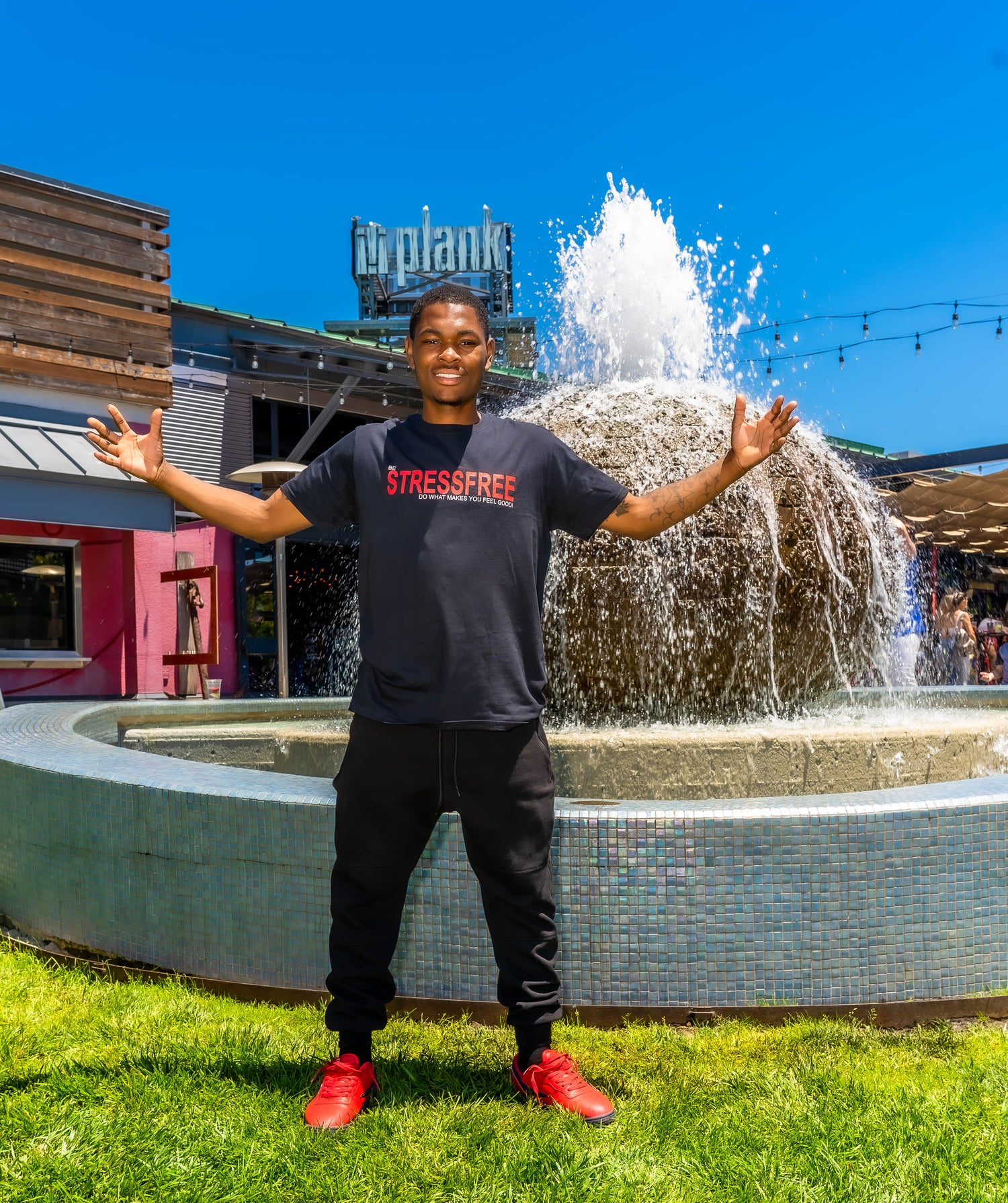 We've got apparel with positive messages printed on them so you can start off your day on the right foot! There are plenty of things out there that are ready to stress you out—but your clothes shouldn't be one of them. So check out our selection today!Our goal is to help each individual in our community embrace the difficult times, and celebrate the good times. Because no moment lasts forever, we don't want you to miss it!
So come join us as we live life stress-free!
SHOP